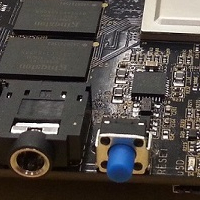 Hardware
Light up rainbows. Software Defined Radio. Pico projectors. Touch screens. Motor control. They all require working knowledge of different architectures and experience with different communication protocals and languages. New year, new tech, faster devices, better comms - sign me up.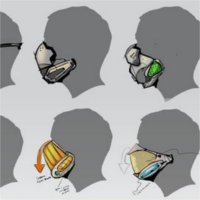 Product Design
Creating a device that does something is just the beginning. Improving the widget so that it functions all the time in all cases, and looks like a gem takes a multidisciplinary team with solid communication. It is challenging, it is difficult, but the friendships forged are priceless.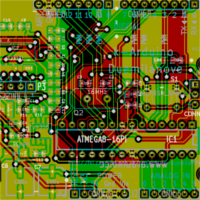 Open Source
In a connected world, collaboration is key. With open hardware and open software, I sharpen my skills and give back to the online community that taught me. Working with experienced hackers and aspiring hackers on mailing lists, internet relay channels, and git commits is fun, sometimes too much fun.